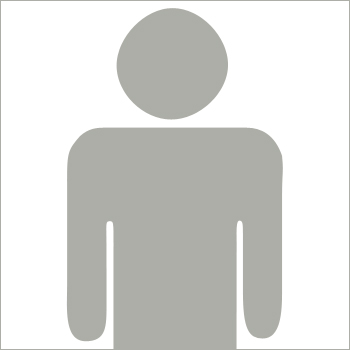 HKAY team worked patiently and carefully to help us put in place a strong financial management system. It is not an overstatement to say that we could not be where we are without your help. Thank you Team HKAY
Christian
Partner & Managing Director, Wooden Company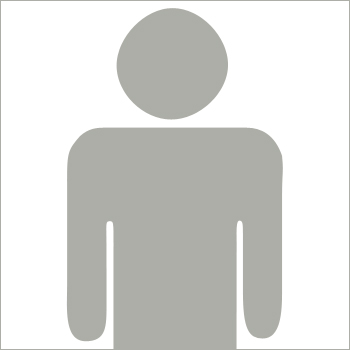 They've always performed excellent work, explained our financial situation clearly to a group of non-experts, and provided constructive advice. Well Done Team HKAY
Bianca
Managing Director, Mobile Company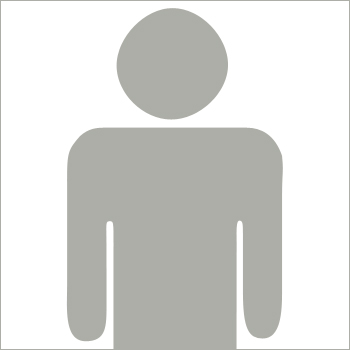 HKAY streamlined our operations and simplified our lives. They quickly put our books and records in order. We know where we stand. Their practical and insightful advice on a broad range of our business affairs have propelled our sales to new levels.
Adam
Global Leader and Client Team Chair, Books Street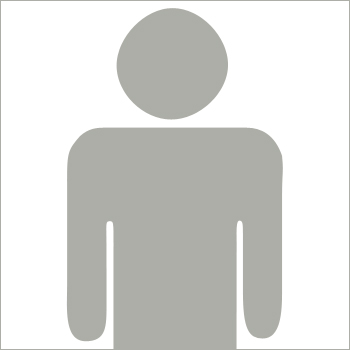 HKAY Professionals came to our rescue when our CFO left. They were able to quickly grasp our needs and propose candidates that made sense for what was required.
Bernard
President & Chief Executive Officer, Diamond Bills