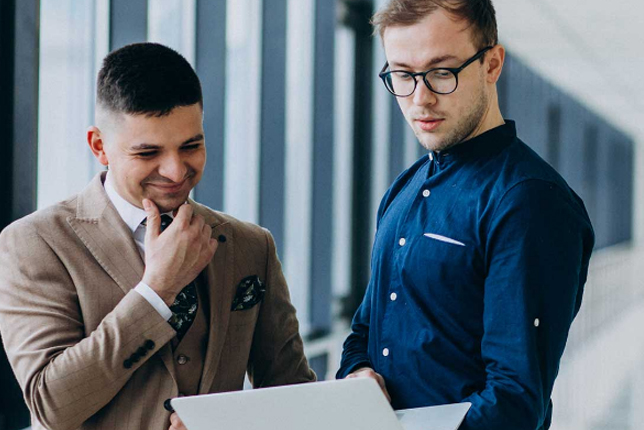 HKAY Professional Corporation – You Can Rely Upon Our Professional Expertise!
HKAY Professional Corporation is one of the fast-growing professional accounting firms in Calgary and Toronto. We are a group of Designated Professional Accountants with over 20 years of practical experiences in providing accounting, taxation and business advisory services to hundreds of small businesses and individual clients domestically and internationally.
Our experienced professional accountants always take the time to analyze your business details and make professional decision valuing you as a person not only as a client. Our team of tax professionals are always up-to-date with current tax changes and uses latest software & technology to address your complex tax and accounting issues accurately and confidently.
Vision Statement
To continuously strive to help our clients in achievement of their business objectives by providing our accounting expertise in a timely and efficient way.
Mission Statement
Our success rides on the success of our clients.
Why HKAY Professional Corporation?
Extensive experience in accounting, tax and business advisory services to variety of industries.

Our whole team is highly experienced and designated Chartered Professional Accountants.

We represent to Canada Revenue Agency on behalf of our clients to deal with any audit or queries.

Our friendly team always strive to build excellent relationship with our clients.

We are specialized to deal with complex tax, accounting and financial reporting issues

We offer free initial consultation for small business owner.

Our professional accountants are always open to take business emergencies year-round.

We have strong network with leading banks and lawyers to support your business.

We believe in giving back to society and offer Special discount for low income and new businesses.