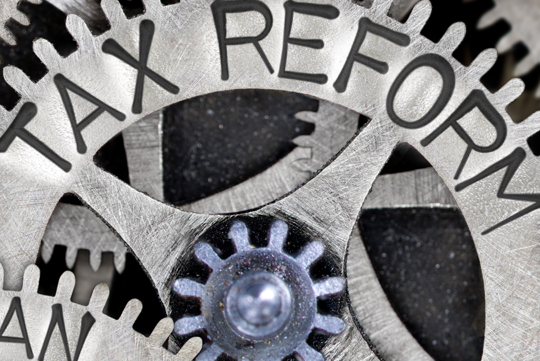 At HKAY Professional Corporation, the entire team is a team of versatile experienced, highly motivated designated Chartered Professional Accountants having extensive experience in accounting, tax and business advisory services to variety of industries. We keep ourselves up
dated with most recent changes in tax rules and regulations to serve you better. We are specialized to deal with complex tax issues. We represent our clients to Canada Revenue Agency and provincial tax authorities to deal with any tax related issues.
We have vast experience of dealing with vivid tax issues relating to personal tax returns (T1s) and corporate tax returns (T2s), Tax returns for Societies/Trusts, GST/HST reporting, GST/HST return reviews.
You can rely upon our Professional Expertise.